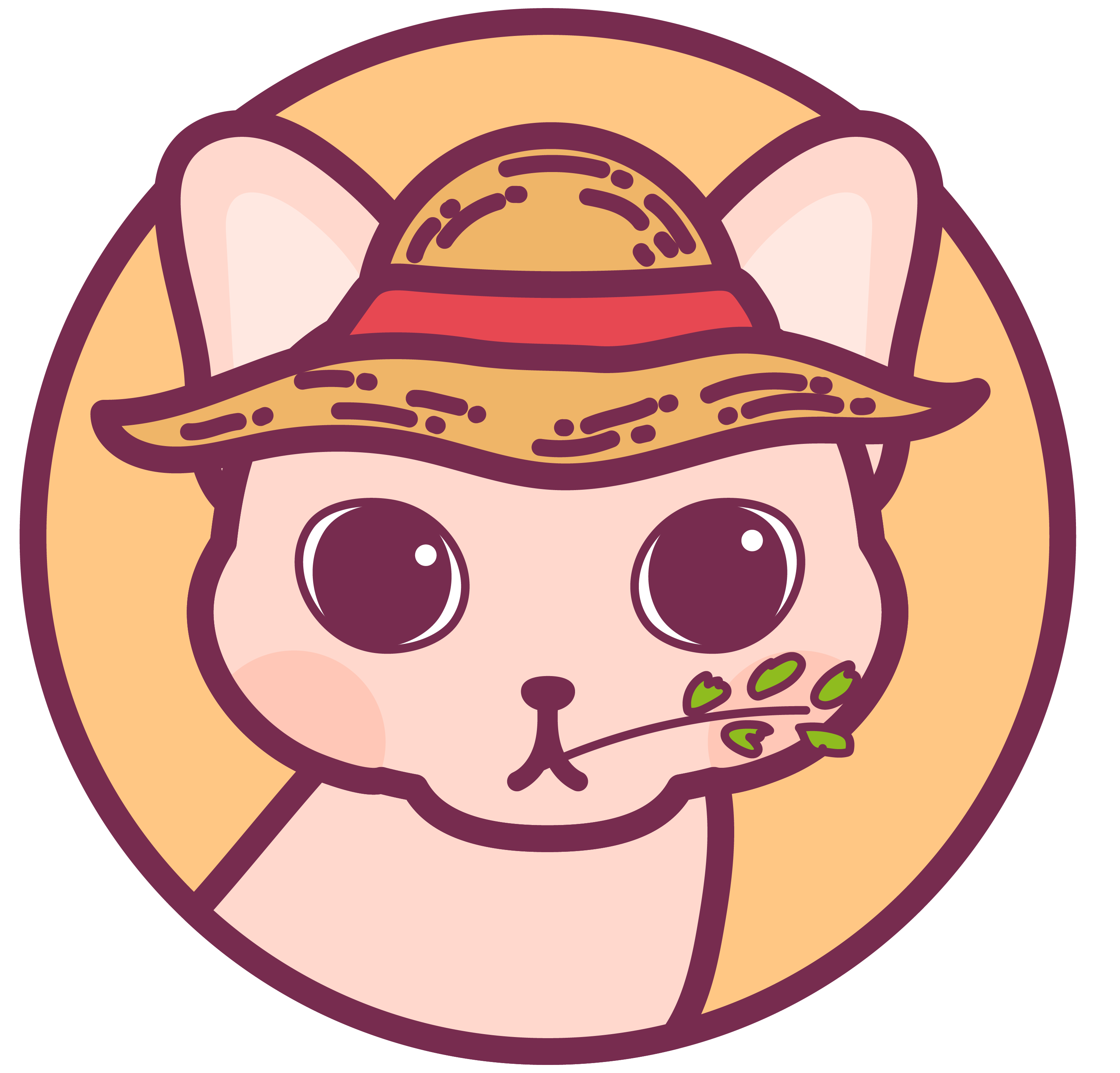 Bingus LTD
Home
Blog
Contact
On Leadership
17th March 2022 • Joe Banks
Leadership as a concept is hard to define, no one is a natural born leader. We founded Bingus Ltd in March of 2022 after a few months of throwing ideas at one another. Myself and my co-director Jeremiah have picked up a set of valuable lessons in leadership across this process and so I'm sharing some of my top leadership tips here today.
Tips
Employee Transparency
Despite being a small team, we've found it critical to keep communication open from the start. It's imperative that we ensure all our employees are aware of company business all the way up to C-Level operations.
Prioritise yourself
Start-up management can be an incredibly taxing time, especially within the tech sector. At all levels of the company we've found it critical to ensure employee wellbeing, bringing in third party contractors to grow employee mindsets and mental health. There cannot be a functional company without a team of healthy happy employees.
Delegate when delegation is needed
It's often tempting to take on as much work as you can as a high level operative within a start-up. Despite this often getting the job done faster, you will often be left with lower quality end results. Taking on tasks outside your domain is not a healthy strategy and will often detriment your company and operation in the long run. It's highly beneficial to delegate to a more experienced employee when you can, even if the job may take slightly longer to complete.
People matter
Your people are the most important part of your company. You shouldn't sacrifice a well thought out hiring process for time. You need to find a balance of talent and good culture, failing to find these will bite in the long run.
Clear goals and direction
Having clear goals and direction is critical, and it's important that all these are visible to the entire company. You should set goals with concrete timing, factor in failure and don't leave any single goal the responsibility of one single person. Team work makes the dream work.
Conclusion
I hope you find some value in the lessons shared in this blog post. Business development is an area new to both myself and Jeremiah so I'm sure there will be plenty more lessons we learn down the line, but thankfully we've brought on a superb team of employees and have opportunities to work with a brilliant set of external contractors who are helping us deliver our mission.
Bingus Ltd is a company registered in England and Wales with company number 13958459